Hello [ Guest ] . Please Login or Register.
Apr 20th, 2014 at 11:31 pm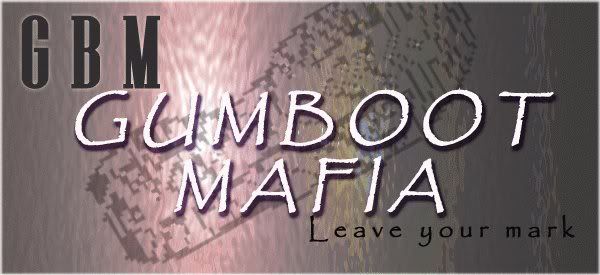 Breeding Partners...Or Not!
Author:Elle6778
Fandom: Dark Angel
Pairing: Max/Alec
Summary:What happens if Alec decides to follow Manticore's orders in Designate This? Hopefully Max-Alec pairing if they don't end up killing each other.
Status
Board
Topics
Posts
Latest Post
New Posts
No New Posts
A great way to get more members is to spread the word about your forum:
This forum powered for FREE by
Hyperboards v2.25
Get your own
Free forums & free message boards
today!
Terms of Service
|
Privacy Policy
.