Hello [ Guest ] . Please Login or Register.
Jul 3rd, 2015 at 10:37 am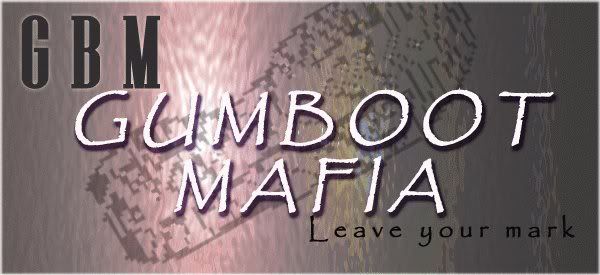 Breeding Partners...Or Not!
Author:Elle6778
Fandom: Dark Angel
Pairing: Max/Alec
Summary:What happens if Alec decides to follow Manticore's orders in Designate This? Hopefully Max-Alec pairing if they don't end up killing each other.
Status
Board
Topics
Posts
Latest Post
New Posts
No New Posts
The most users ever online was 11 on Aug 1st, 2006 at 02:48 pm.


There are currently 0 users online:

0 members and 0 guests


Pageviews: 31
Visitors: 13


| | |
| --- | --- |
| Events: (must be registered to view) | Birthdays: frostedgem |
A great way to get more members is to spread the word about your forum:
This forum powered for FREE by
Hyperboards v2.26
Get your own
Free forums & free message boards
today!
Terms of Service
|
Privacy Policy
.